Main Content
This is part of a series highlighting new faculty in the Undergraduate College at Wake Forest.
By Alex Abrams
Cagney Gentry and Thomas Southerland hoped to collaborate on a project after the two filmmakers met three years ago at the RiverRun International Film Festival in Winston-Salem.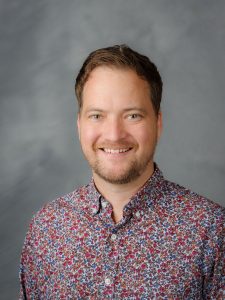 They got their opportunity to work together on Fort Maria (2018), an independent film they wrote and co-directed. The Hollywood Reporter called Fort Maria "a film that pays attention to the domestic spaces that women create and inhabit."
Gentry and Southerland have gone from a creative team to colleagues in Wake Forest University's Department of Communication. They are two of the three faculty members who have joined the department for the 2018-2019 academic year.
Katharine "Polly" Black has returned as a Visiting Instructor to focus on the department's new concentration in Integrated Communication Strategy (ICS), which will be offered to WFU students for the first time this academic year.
"Instead of having 12 different adjuncts, we now have two people [in Black and Southerland] each teaching six classes. It's better for the students, I think, because you have somebody who is on campus full-time and they're available for office hours." Steven Giles, Associate Professor of Communication and Department Chair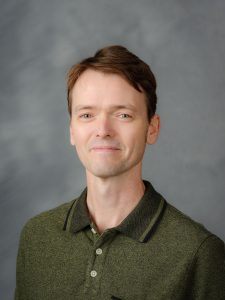 Gentry, who graduated from WFU in 2006 with a Bachelor's degree in Communication, will teach courses on screenwriting, film production, and digital media as an Assistant Professor of the Practice. Southerland will focus on the same areas as a Visiting Assistant Professor.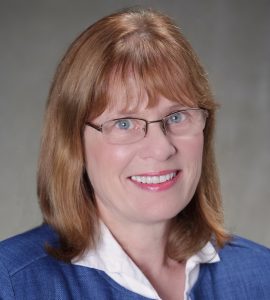 Black, meanwhile, will help usher in the department's new ICS concentration. The concentration blends the teaching of traditional forms of mass communication (TV, radio, and print) with newer forms that appeal to younger generations (social media and blogs).
"When we had the opportunity to hire a second [visiting] position, we were excited about being able to keep Polly on in that role to teach many of the courses that have been newly developed in that concentration," Giles said.
Meet the New Faculty
| | | |
| --- | --- | --- |
| Name | Title | Field of Study |
| Katharine "Polly" Black | Visiting Instructor | Integrated Communication strategy |
| Cagney Gentry | Assistant Professor of the Practice | Film production/digital media |
| Thomas Southerland | Visiting Assistant Professor | Film production/digital media |