Main Content
­This is part of a series highlighting new faculty in the Undergraduate College at Wake Forest.
By Alex Abrams
A novelist, a music critic, and the screenwriter of Joe starring Nicolas Cage. 
Wake Forest University's Department of English has assembled an eclectic group of incoming faculty members, giving each of them the opportunity to showcase their unique approaches to teaching and helping students become better writers.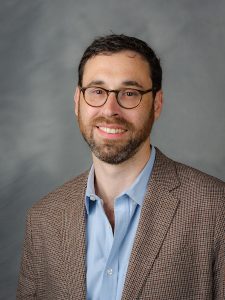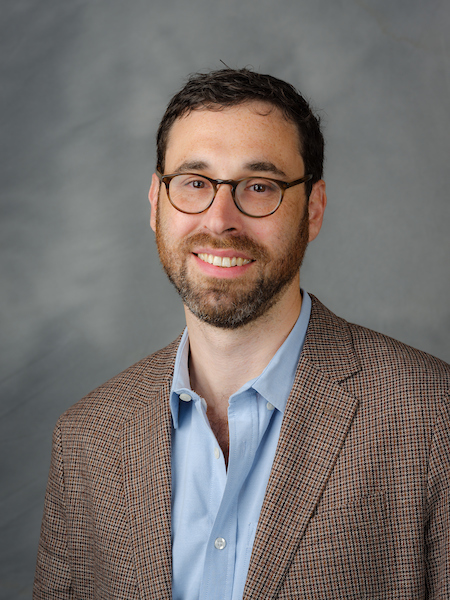 Nearly a dozen faculty members have joined the department for the 2018-19 academic year. In addition, the Journalism Program has added documentary filmmaker and writer Ivan Weiss as an Assistant Professor of the Practice.
The new faculty will provide a boost to WFU's Writing Program, which has adjusted to growing student demand. At the same time, several faculty members in the program have been promoted to new positions within the university over the past year.
"For us, we had some faculty move into administrative roles and leadership roles. But more than that, we've just had increasing enrollments in general and more and more freshmen are coming and they all need to take Writing 111, except the ones that place out. We also have this interdisciplinary writing minor that's growing, so we need to offer more upper-level writing classes and faculty to teach them. " Erin Branch, Associate Teaching Professor and the Director of the Writing Program
Faculty members have been creative in the courses they have designed to help students learn about effective ways to write. Rather than assigning the same "run-of-mill" topics, the faculty have asked students to write on everything from music to food to the environment.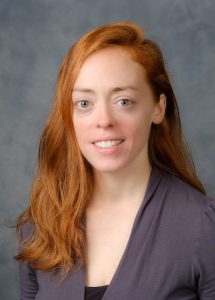 That playful yet thought-provoking approach to writing will almost certainly continue at WFU. In fact, Assistant Teaching Professor Marianne Erhardt wants students to view writing like they are kids playing in her course designed around the theme of Play and Games.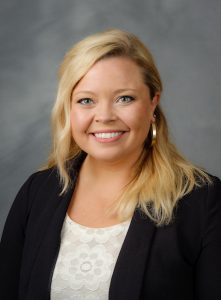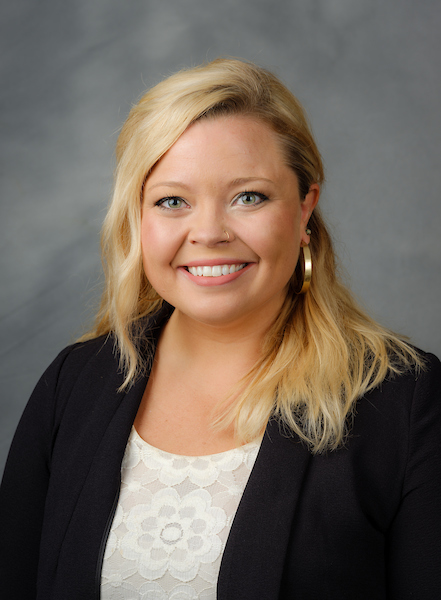 Meanwhile, Keri Mathis wants to encourage her students to become writers in the community. As an Assistant Teaching Professor, she hopes to start a program similar to one she developed at the University of Louisville in which students wrote copy for local nonprofit organizations and start-up companies.
"She has done a lot of work with community engaged learning and community partners, and that dovetails really nicely with the push for the engaged liberal arts on campus," Branch said.
The department's focus on literature will also benefit from the new hires, including the addition of Visiting Assistant Professor Matt Garite. He brings expertise in American countercultures and the history of utopian thought.
Meet the New Faculty
| | | |
| --- | --- | --- |
| Name | Title | Field of Study |
| Jack Bell | Visiting Assistant Professor | |
| Greg Bills | Visiting Assistant Professor | Creative Writing |
| Matt Garite | Visiting Assistant Professor | Post-World War II American literature |
| Lisa Klarr | Visiting Assistant Professor | |
| Keri Mathis | Assistant Teaching Professor, ACE Fellow | Community-engaged teaching |
| Marianne Erhardt | Assistant Teaching Professor, ACE Fellow | Creative Writing, Composition, and Community Engaged Teaching |
| Matt Fiander | Visiting Assistant Professor | Creative Writing |
| Gary Hawkins | Adjunct Instructor | Creative Writing/filmmaking |
| Ben Keating | Assistant Teaching Professor | Composition theory/pedagogy |
| Ivan Weiss | Journalism | Multimedia/documentary |
| Guy Witzel | Visiting Assistant Professor | Contemporary American and British literature/culture |