Main Content
This is part of a series highlighting new faculty in the Undergraduate College at Wake Forest.
By Alex Abrams
Wake Forest University students have learned about the history of gelato and played bocce ball on Manchester Plaza.
WFU's Italian Club is active in the community, and faculty members regularly host cultural events outside the classroom.
With its unique approaches to teaching and co-curricular activities, along with study abroad opportunities in Venice and Sorrento, the Italian program in the Department of Spanish & Italian is growing in popularity.
"All of those elements are creating a very vibrant Italian program that is attractive to students," said Anne Hardcastle, Associate Professor of Romance Languages and Department Chair.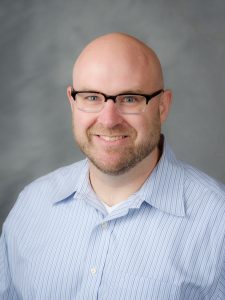 To keep up with the demand, John Welsh has joined the department as an Assistant Teaching Professor who specializes in Italian spoken in a business setting.
Welsh brings a creative approach to teaching business Italian that extends beyond simply providing students with a list of vocabulary words. His classes will focus on the cultural differences that students might encounter in an Italian or Italian-American workplace.
"He is very experienced in task-based education and so he was interested in developing a task-based business Italian at Wake Forest where the students are given various kinds of real-world projects to work on." Anne Hardcastle, Associate Professor of Romance Languages and Department Chair
Keeping with the department's creative teaching philosophy, Miriam Romero has joined the Spanish faculty and brings unconventional methods of teaching Spanish as a Visiting Assistant Professor.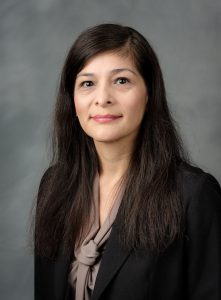 Romero appeals to a new generation of students by utilizing social media in her Spanish language classes. She also specializes in the literature and culture of the American-Mexican borderlands, engaging students with topics taken straight from today's most compelling headlines.
"We were particularly drawn to her creative use of technology in the classroom and the way she incorporates things like Twitter and Facebook and other apps for students," Hardcastle said.
Meet the New Faculty
| | | |
| --- | --- | --- |
| Name | Title | Field of Study |
| Miriam Romero | Visiting Assistant Professor | Spanish |
| John Welsh | Assistant Teaching Professor | Business Italian |