Main Content
updated 4.3.20
We hope you and your loved ones are safe and healthy with these changing and challenging circumstances. As our university responds to COVID-19, with the cancellation of classes and transition to remote learning, all Coffee & Conversation events have been cancelled. We ask that you work from home in order to practice social distancing; internet service and office space at College House is not available.  Please put the health and wellbeing of you and your family first.
2430-A Reynolda Rd, just on the edge of the Reynolda Campus

College House is a symbol of Wake Forest College's commitment to all our faculty, but especially visiting, part-time, adjunct, and retired faculty. This space, at the edge of the Reynolda Campus, is designed to build community and support pedagogical and scholarly work. At College House, there are both work and gathering areas (with coffee, a kitchen, and a copy machine). Please read a story about our grand opening.
Coffee & Conversation
all events cancelled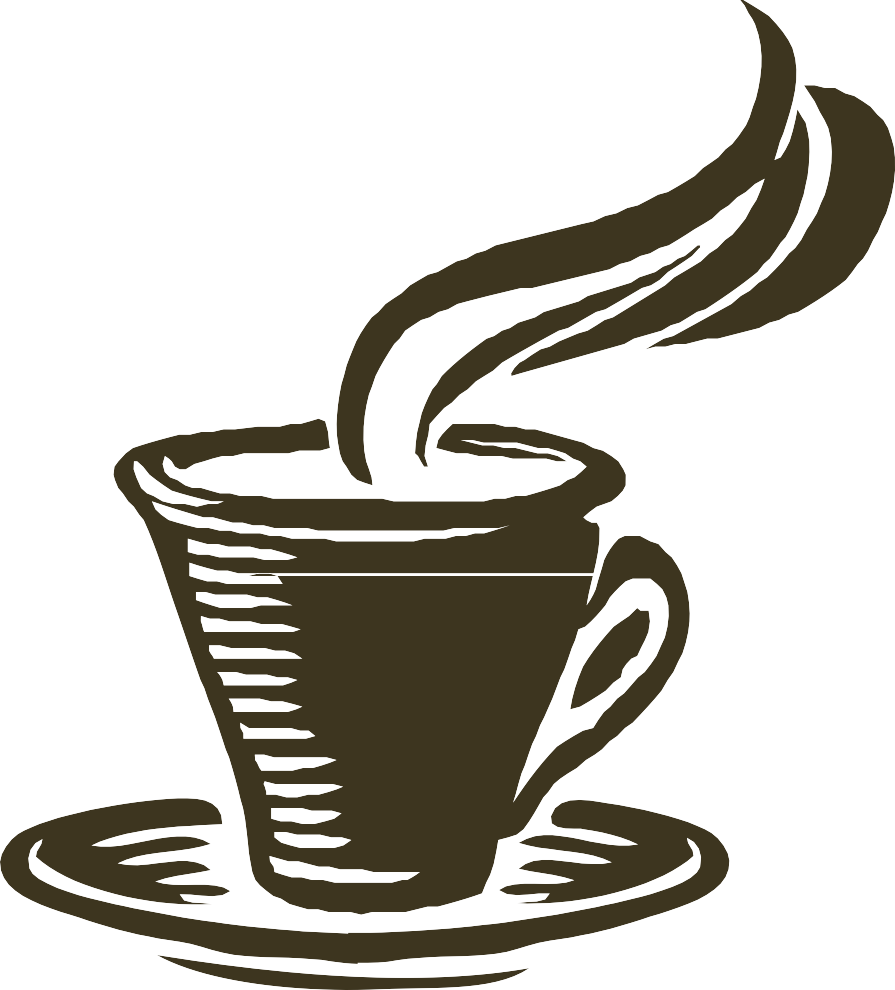 Join us for coffee & fellowship with campus partners.