The award recognizes a faculty member in the College in the early part of his or her career. The award was established in 1971 and renamed in 1986 in recognition of the generosity of the late Wilbur Doyle who endowed the prize to honor his philosophy professor, A.C. Reid. The award is funded by the Graduate School of Arts & Sciences.
Nomination guidelines:
The Award will be given to an outstanding faculty member who is either at the rank of Assistant Professor or who has been an Associate Professor no longer than four years.

The Award will be given for any kind of significant research, creative activity, or scholarly activity substantially completed while at Wake Forest. Nominations of candidates in the arts/humanities are especially encouraged.

Nominations for the Award are to come from department chairpersons; more than one nomination will be accepted from a given department.

The nomination must include a letter outlining the significance of the research and the candidate's curriculum vitae. In support of the nomination, evidence of the research (in the form of a reprint, book, painting, score, etc.) should also be included. Please include evidence to support faculty members' candidacy from external sources or reviewers. Repeated nominations are encouraged.

All nominations must be electronic and should be sent to Debbie Deheck

by the established deadline.
The 2023 winners of the Award for Excellence in Research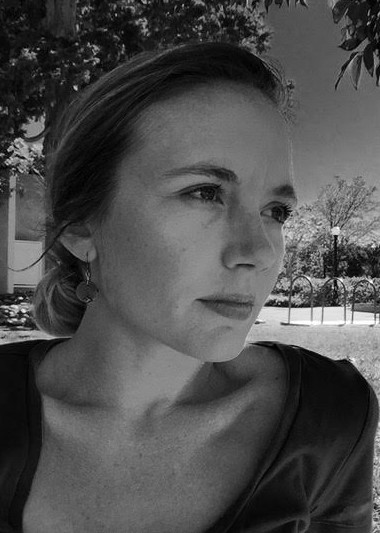 Dr. Lucy Alford
Assistant Professor of English
---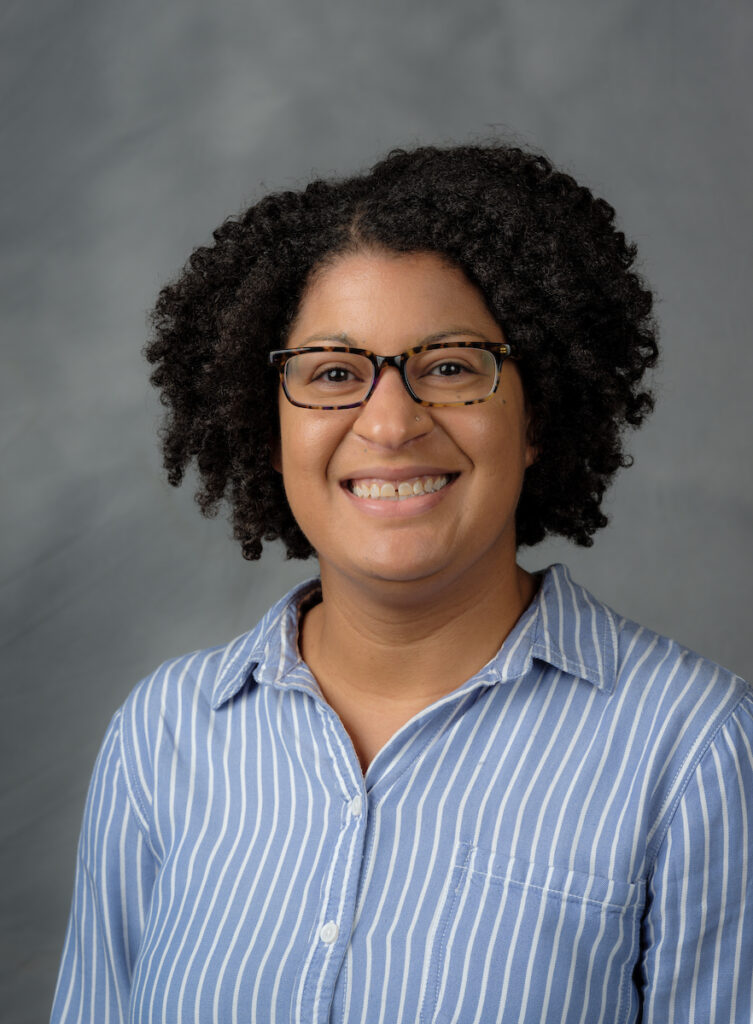 Dr. Regina Joice Cordy
Assistant Professor of Biology
---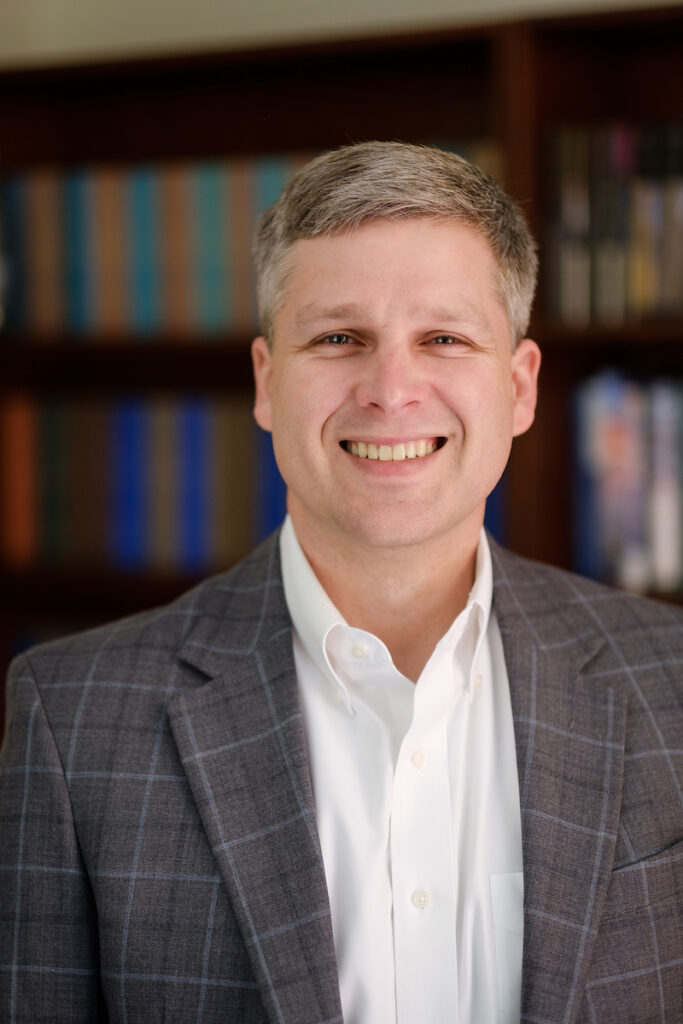 Dr. Mark Curtis
Associate Professor of Economics
Award for Excellence in Research Winners
| Academic Year | Winner | Department |
| --- | --- | --- |
| 2022-2023 | Lucy Alford | English |
| | Regina Joice Cordy | Biology |
| | Mark Curtis | Economics |
| 2021-2022 | Elizabeth Clendinning | Music |
| | Staci Hepler | Mathematics & Statistics |
| | Saami Yazdani | Engineering |
| 2020-2021 | Grey Ballard | Computer Science |
| 2019-2020 | Kristen Beavers | Health and Exercise Science |
| | Kristina Gupta | Women's, Gender, and Sexuality Studies |
| 2018-2019 | Michael Gross | Engineering |
| | Morna O'Neill | Art |
| 2017-2018 | Eranda Jayawickreme | Psychology |
| 2016-2017 | Amanda Jones | Chemistry |
| 2015-2016 | Jeffrey Katula | Health and Exercise Science |
| 2014-2015 | Jennifer Erway | Mathematics |
| | Oana Jurchescu | Physics |
| 2013-2014 | Timo Thonhauser | Physics |
| 2012-2013 | Patricia Dos Santos | Chemistry |
| 2011-2012 | R. Michael Furr | Psychology |
| 2010-2011 | Michaelle Browers | Political Science |
| | Fred Salsbury | Physics |
| 2009-2010 | Akbar Salam | Chemistry |
| 2008-2009 | Martin Guthold | Physics |
| | Christian Miller | Philosophy |
| 2007-2008 | Miles Silman | Biology |
| 2006-2007 | Kenneth Berenhaut | Mathematics |
| | John Dinan | Political Science |
| 2005-2006 | Greg Cook | Physics |
| 2004-2005 | Ulrich Bierbach | Chemistry |
| 2003-2004 | Clifford Zeyl | Biology |
| 2002-2003 | Richard Manderville | Chemistry |
| 2001-2002 | Daniel Kim-Shapiro | Physics |
| | Eric Wilson | English |
| 2000-2001 | Kathleen Kron | Biology |
| | James Schirillo | Psychology |
| 1999-2000 | S. Bruce King | Chemistry |
| 1998-1999 | Peter Brubaker | Health and Exercise Science |
| 1997-1998 | David J. Anderson | Biology |
| | Paul Anderson | Physics |
| 1996-1997 | Gloria Muday | Biology |
| 1995-1996 | Terry Blumenthal | Psychology |
| 1994-1995 | Dale Dagenbach | Psychology |
| 1993-1994 | Allin F. Cottrell | Economics |
| 1992-1993 | James C. Fishbein | Chemistry |
| 1991-1992 | Dilip K. Kondepudi | Chemistry |
| | Philip F. Kuberski | English |
| 1990-1991 | Mark E. Welker | Chemistry |
| | Byron R. Wells | Romance Languages |
| 1989-1990 | Mark R. Leary | Psychology |
| 1988-1989 | Huw M.L. Davies | Chemistry |
| | Gillian R. Overing | English |
| 1987-1988 | Robert A. Browne | Biology |
| | James S. Hans | English |
| | Willie Pearson Jr. | Sociology |
| 1986-1987 | Paul H.D. Kaplan | Art |
| 1985-1986 | Deborah L. Best | Psychology |
| | W. Jack Rejeski | Health & Sport Science |