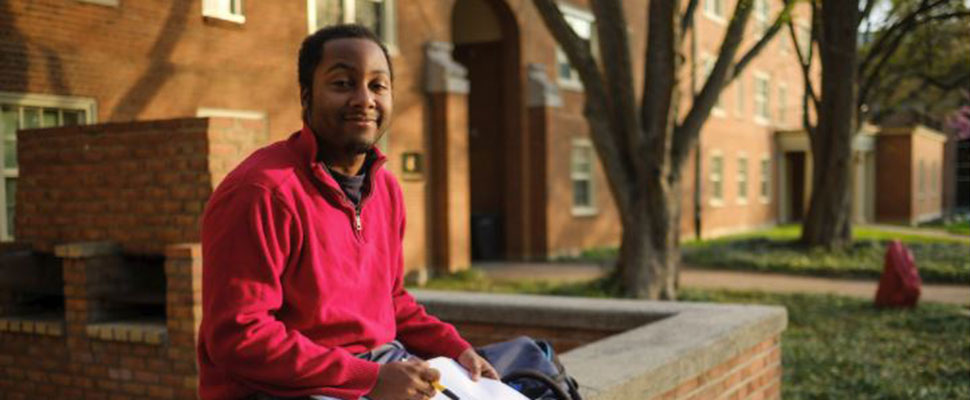 Financial Aid
As a highly ranked national university, Wake Forest is committed to helping families pay for college.
Undergraduate Research and Creative Activities Center
Established to promote undergraduate research and creative activity across Wake Forest University, the URECA Center fosters and facilitates collaboration between undergraduates and faculty and provides venues for presenting undergraduate scholarly activities.
Wake Forest Scholars
Wake Forest provides the Wake Forest Scholars Program for current undergraduates and recent graduates who have interest in, and display the general prerequisites for, a variety of competitive post-graduate scholarship and fellowship programs (both domestic and international).