Planning Ahead?
Book a classroom study session for 1-6 people via DeaconSpace
Classrooms in each academic building are available by reservation only, at least 2 business days in advance. If you have a last-minute need during business hours only, you may reach out to your major/minor department space manager.
Need a space now?
Private or group study space can be booked in the Z. Smith Reynolds Library
(on demand)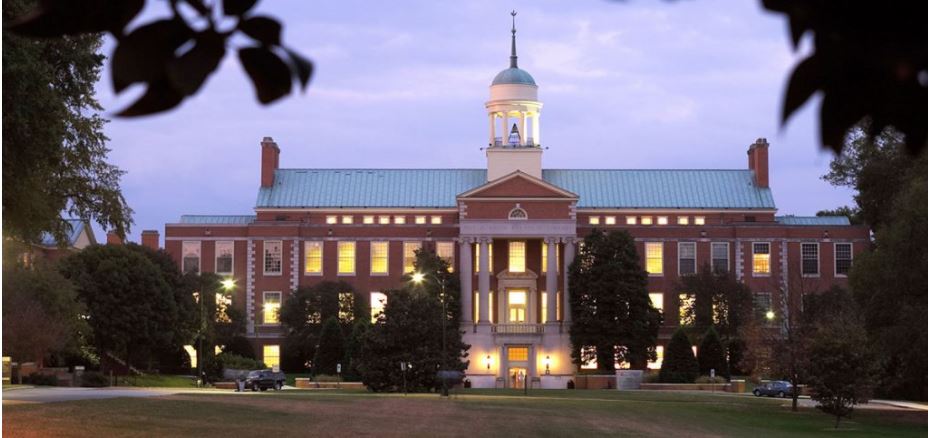 ZSR has three classrooms available 24/7 as individual study spaces. Deacon OneCard key swipes give access; no reservation is needed.
How to Use DeaconSpace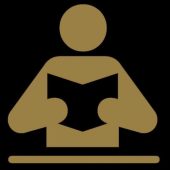 In DeaconSpace, students may select create a reservation by selecting "Book Now" beside the "Wake Study Spaces" template to find designated classroom study space as well as several conference rooms in Reynolda Hall that are reservable for student study space.
Study spaces may be reserved both weekdays and weekends between 7 a.m. – 11 p.m. for no longer than 2 hours at a time.

If you require the space for more than 2 hours DUE TO AN EXAM, you may book the space for up to 4 hours but must include the exam details in the Event Description field. Please be sure to book your space to begin at least 15 minutes in advance of any required exam start time.

Please allow at least 2 business days for approval of your request; this is not an automated process.

You may only make one reservation per day.

If you cannot access your room during your reserved time, please contact

University Police

at their non-emergency number (336-758-5591) for assistance. You will be required to show your confirmation email for entrance into the room.

Students may find open lounges inside our academic buildings open until 11 p.m.
Study Space Expectations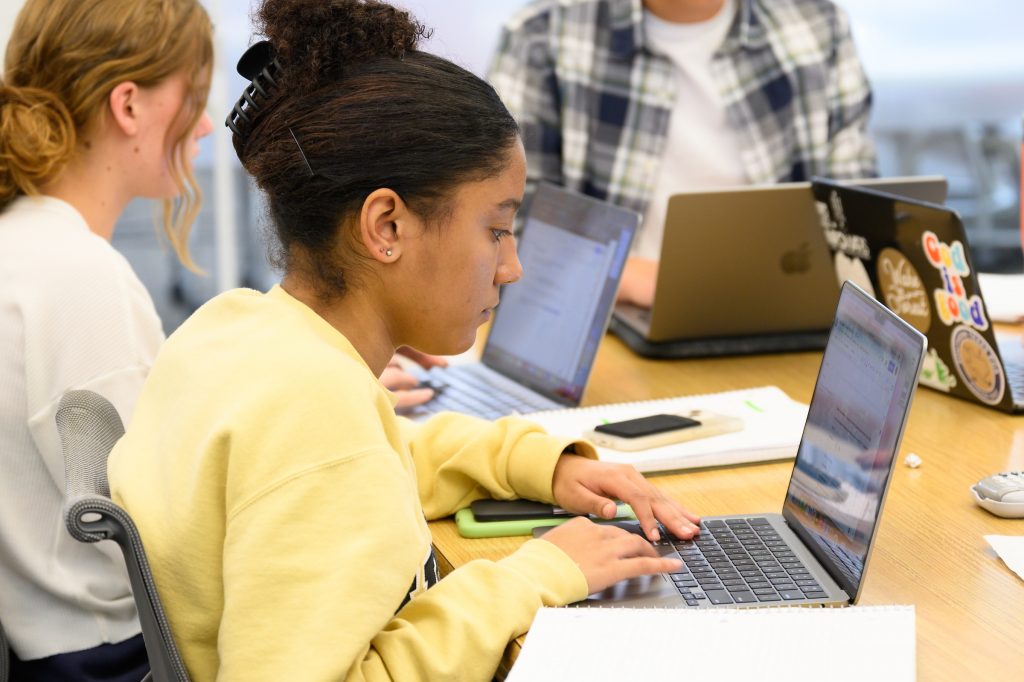 Reserved study spaces are designed for individual or small group study for a maximum of 6 students, regardless of what is posted in the room. Reserved classrooms require a student ID card for entrance. Only one student ID is required, and that student is responsible for the condition of the room and adherence to all guidelines.
While in the space, please do not take furnishings out of the space. If furniture is moved, please restore original set-up.
Before you leave, please:
Throw away all trash and clean up any messes.

Erase all boards.

Turn off

all A/V equipment and lights

Close all windows

These spaces close for use when it is time for janitorial staff to clean. Be respectful to facilities and custodial staff.

Students must leave the room at the end of their reserved time
Remember:
The privilege of using this room is in accordance with the Wake Forest University Honor Code. If the guidelines are not adhered to, those students who have reserved the room will lose the privilege of reserving study space.
---
Additional Common Area Study Space