This award was established in 1982 by the Wake Forest Circle of Omicron Delta Kappa to recognize an outstanding faculty member who bridges the gap between the classroom and student life.
The recipient must contribute beyond the expected duties of teaching and research. In 1997, the award was endowed by the Kulynych Family Foundation and the name was changed to honor the Kulynych family.
This award is given during the May faculty meeting.
The 2023 winners of the Kulynych Family Omicron Delta Kappa Award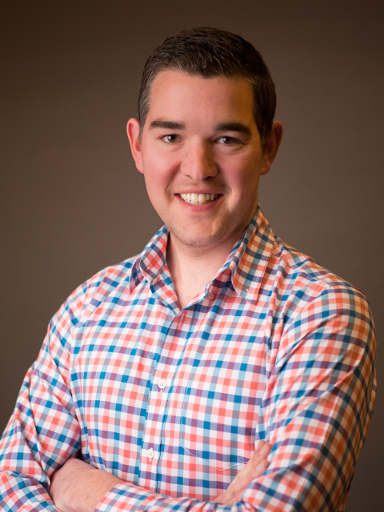 Dr. David Wren
 Associate Teaching Professor of Chemistry and Director of the Chemistry Center
---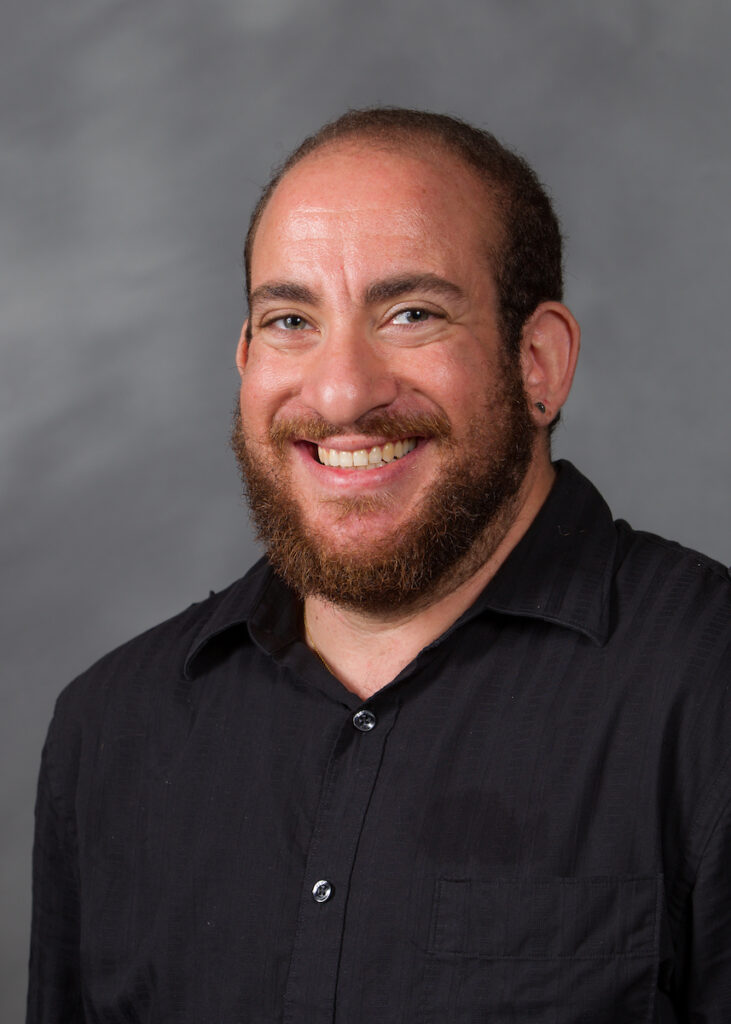 Dr. Mir Yarfitz
Associate Professor of History
The Kulynych Family Omicron Delta Kappa Award Winners
| Academic Year | Winner | Department |
| --- | --- | --- |
| 2022-2023 | David Wren | Chemistry |
| | Mir Yarfitz | History |
| 2021-2022 | Alessandra Von Burg | Communication |
| 2020-2021 | John Gemmer | Mathematics & Statistics |
| 2019-2020 | Sam Gladding | Counseling |
| 2018-2019 | Stephen Boyd | Study of Religions |
| 2017-2018 | Silvia Tiboni-Craft | Spanish & Italian |
| 2016-2017 | Oana Jurchescu | Physics |
| 2015-2016 | Michele Gillespie | History |
| 2014-2015 | Pat Lord | Biology |
| 2013-2014 | Christian Miller | Philosophy |
| 2012-2013 | Ken Zick | Law |
| 2011-2012 | Tom Phillips | Humanities |
| 2010-2011 | Ben King | Business |
| 2009-2010 | Jennifer Gentry | |
| 2008-2009 | Sherri Bridges | Business |
| 2007-2008 | Jennie Puckett | |
| 2006-2007 | David Yamane | Sociology |
| 2005-2006 | Mary Foskett | Study of Religions |
| 2004-2005 | James Powell | Study of Religions |
| 2003-2004 | James Cotter | Business |
| 2002-2003 | Sylvain Boko | Economics |
| 2001-2002 | Helga Welsh | Politics & International Affairs |
| 2000-2001 | Angela Hattery | Sociology |
| 1999-2000 | Mary Dalton | Communications |
| 1998-1999 | Bob Evans | Medicine |
| 1997-1998 | Katy Harriger | Politics & International Affairs |
| 1996-1997 | Kline Harrison | Business |
| 1994-1995 | Anne Boyle | English |