In 1988, the Wake Forest Alumni Council established a faculty prize that recognizes the community service of a respected teacher/scholar from the College or the School of Business. Community service will be defined as service to either the greater community or the University community, or a combination of the two. In the summer of 1993, the award was named in memory of Don Schoonmaker ('60), Professor of Politics and the 1993 recipient of the faculty prize for community service.
A committee composed of faculty, administrators, and alumni selects the recipient through a nomination process.
Nomination guidelines:
Please include specific information about how your nominee has served the Wake Forest community and/or the community at large. You may re-nominate any candidate from a previous year whom you would like to have considered again by simply updating your letter.
Nominations should include:
A letter of nomination (maximum 2 pages)
Details on community service, including the amount of involvement, actions taken, achievements, and impact on the community
The 2023 winner of the Donald O. Schoonmaker Faculty Award for Community Service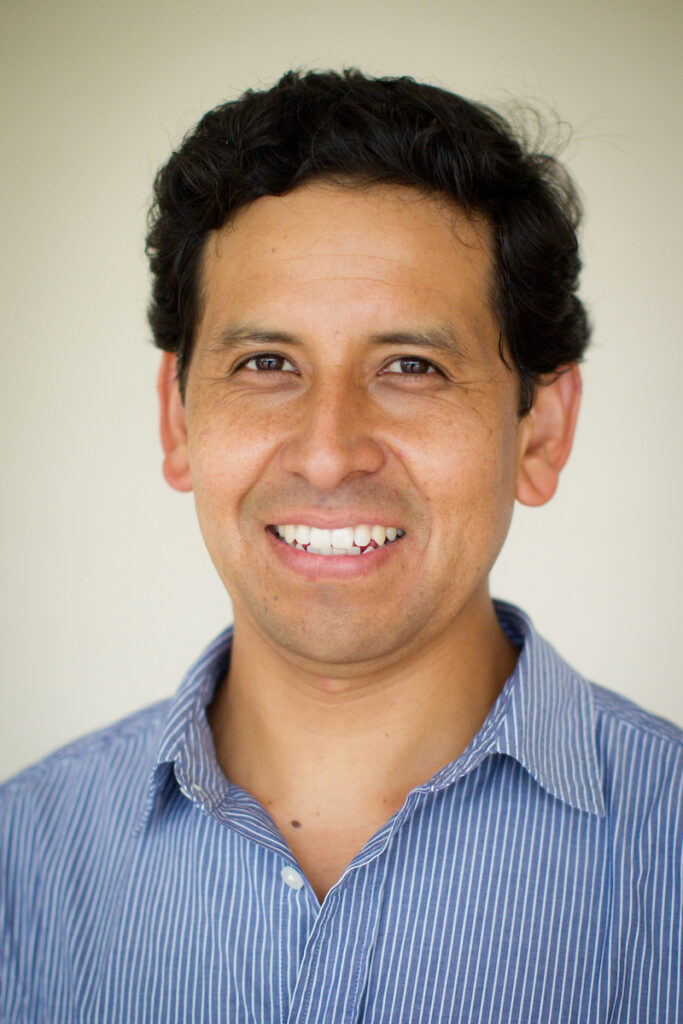 Dr. Paul Pauca
Professor of Computer Science
The Donald O. Schoonmaker Faculty Award for Community Service Winners
| Academic Year | Winner | Department |
| --- | --- | --- |
| 2022-2023 | Paul Pauca | Computer Science |
| 2020-2021 | Alessandra Von Burg | Communication |
| 2019-2020 | Alan Brown | Education |
| 2018-2019 | Melissa Jenkins | English |
| 2017-2018 | Simone M. Caron | History |
| 2016-2017 | Christina Soriano | Dance |
| 2015-2016 | David Levy | Music |
| 2014- 2015 | Mary Dalton | Communication |
| 2013-2014 | Ulrike Wiethaus | American Ethnic Studies |
| 2012-2013 | Anne Boyle | English |
| 2011-2012 | Herman Eure | Biology |
| 2010-2011 | Jack Fleer | Politics |
| 2009-2010 | Susan Borwick | Music |
| 2008-2009 | Paul Ribisl | Health and Exercise |
| 2007-2008 | Ellen Kirkman | Mathematics |
| 2006-2007 | Katy Harriger | Politics |
| 2005-2006 | Stephen Boyd | Religion |
| 2004-2005 | Charlie Richman | Psychology |
| 2003-2004 | Tom Taylor | Accountancy |
| 2002-2003 | Andrew Ettin | English |
| 2001-2002 | Richard Sears | Political Science |
| 2000-2001 | Willie Pearson | Sociology |
| 1999-2000 | Peter Weigl | Biology |
| 1998-1999 | John Litcher | Education |
| 1997-1998 | Howell Smith | History |
| 1996-1997 | Donald Frey | Economics |
| 1995-1996 | Richard Barnett | History |
| 1994-1995 | Deborah L. Best | Psychology |
| 1993-1994 | Donald L. Schoonmaker | Politics |
| 1992-1993 | John Earle | Sociology |
| 1991-1992 | Marcellus Waddill | Mathematics |
| 1990-1991 | J. Edwin Hendricks | History |
| 1989-1990 | Ivey Gentry | Mathematics |