By Peter Kairoff, Professor and Chair of the Department of Music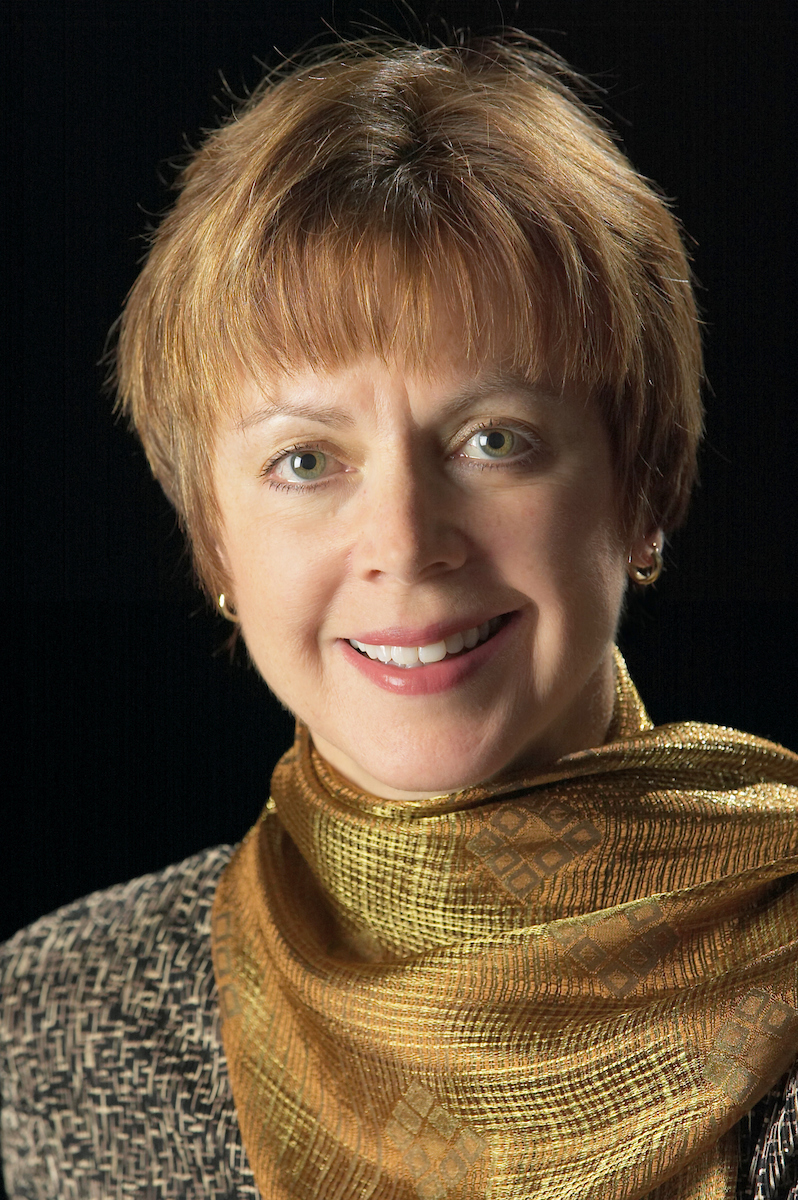 In 1977, after finishing graduate school at the University of Colorado, Teresa Radomski packed up a U-Haul and drove across the country to her first college teaching job in Winston Salem, NC. A gifted soprano with sound pedagogical training from the Eastman School of Music and the University of Colorado at Boulder, Terry started on that cross-country drive, taking the first step in what turned out to be a distinguished 44-year long career at Wake Forest.
As a performer, her solo recitals and ensemble performances are remarkable for their wide range of styles, from the Medieval era to recently composed works. In addition to notable performances at Carnegie Recital Hall and various venues in Europe and across the United States, there were countless recitals in Brendle Recital Hall, demonstrating to her devoted students and an admiring public what can happen when you combine excellent diction and vocal technique with natural musicianship and a communicative flair. Terry is one of those rare singers who deliver a sung line of text in virtually any language with such commitment and intention that we can tell the essence of what is being sung without having to check the translation. Her recitals on campus were always a special event.
As a teacher, she demanded high standards from her students and firmly but lovingly guided them along the way to achieve those standards. Several of her students have gone on to distinguished careers as performers and teachers themselves. Legions of other grateful students who went on to careers outside of music have had their lives immeasurably enriched by exploring the mysteries of how to produce a beautiful melody and how to express a line of sung text. Her own fascination for the physical process of singing led her to study the physiology of vocal production at the Center for Voice Disorders at Wake Forest Baptist Medical Center, where she received a fellowship in the biomechanics of the singing voice in 1992.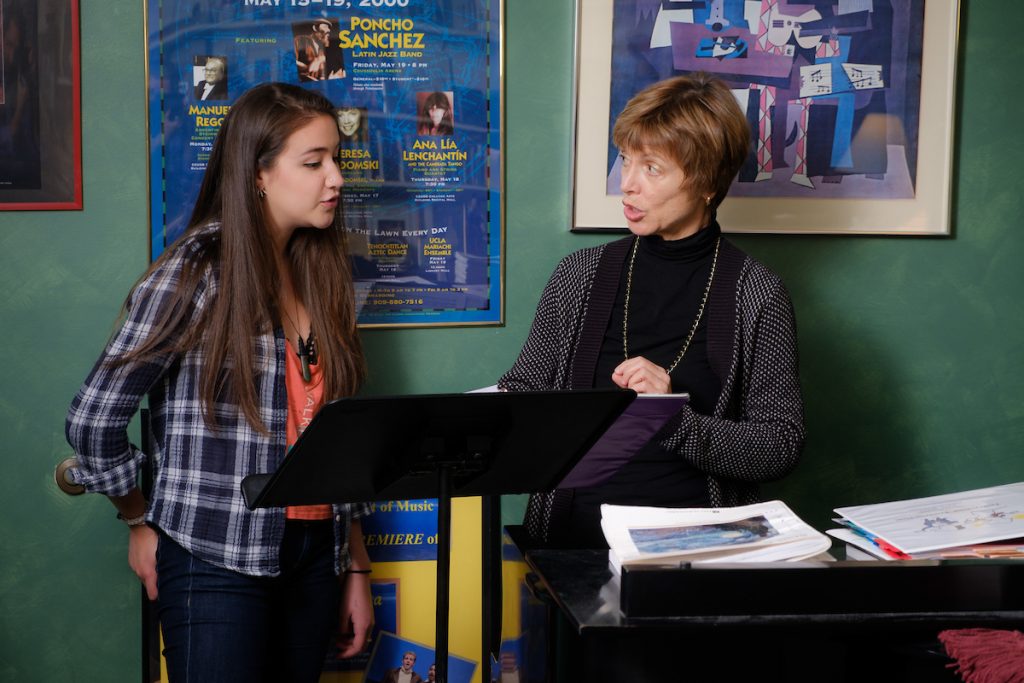 In recent years, she limited her live performances as a singer and has reinvented herself as a music scholar and editor. Together with her brother, a musicologist and professor in California, she has recovered, edited, and published for the first time a number of operas of the early 19th century Spanish singer, composer, and pedagogue Manuel Garcia. Poring over long-lost manuscripts in archives in Paris and elsewhere, transcribing the sometimes barely legible scores, translating the Italian libretti — she and her brother have brought to light important operatic gems by this notable figure in vocal history. A gratifying number of performances of her newly published scores of Garcia's operas have recently taken place in important venues across the world, including Madrid; Barcelona; Bilbao; Caramoor Festival in New York; and, perhaps most notably, on the stage of Brendle Recital Hall at Wake Forest with student singers!
Garcia himself, I am sure, would identify with Professor Radomski's boundless energy and polymathic excellence across many fields. As performer, teacher, scholar, and generous colleague for 44 years, she has enriched Wake Forest, and the university will be diminished by her retirement.