Main Content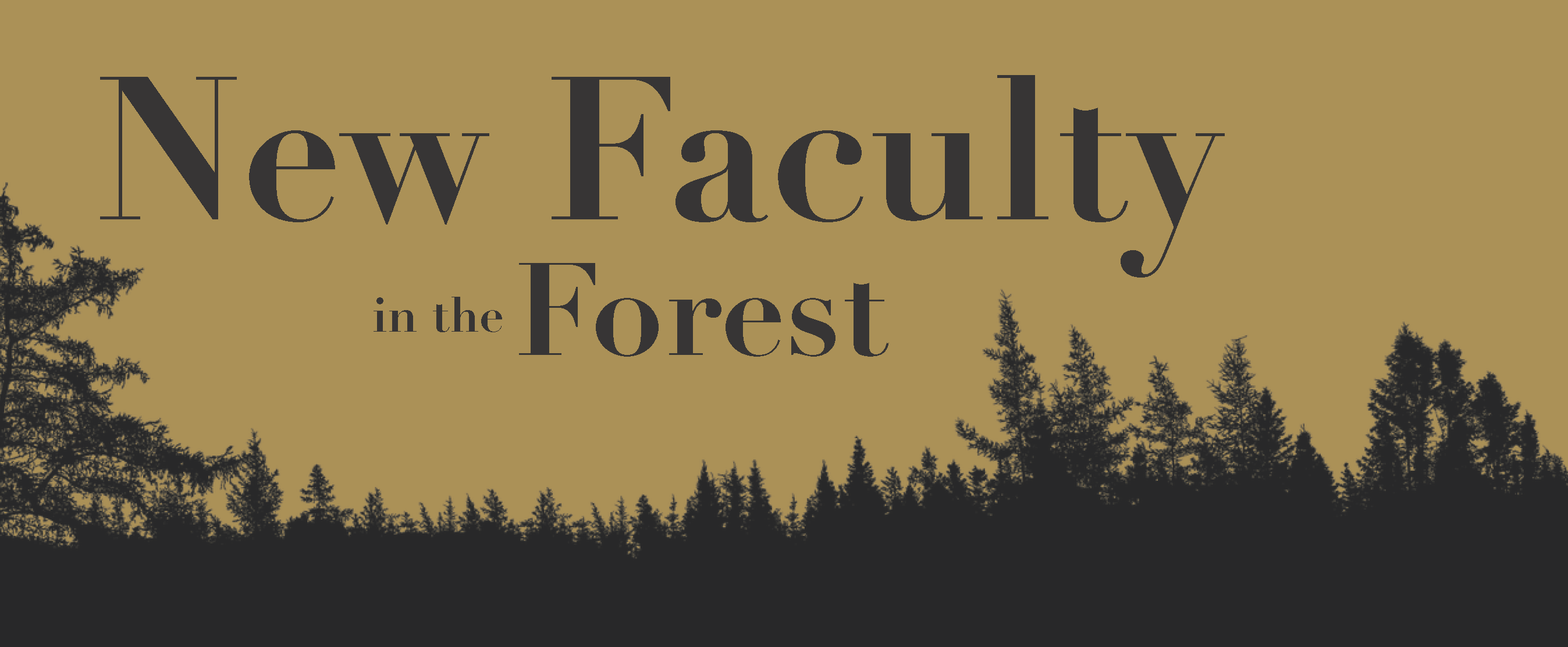 New Faculty in the Forest Program
As a new faculty member to Wake Forest, we understand that you probably have general and cursory knowledge of the University and what it has to offer. In August 2013, the College started the "New Faculty in the Forest" program, designed to help new faculty be more thoroughly acclimated to the institution. This year-long, optional program was a way to connect new faculty to different offices on campus – both student-serving and faculty-serving in nature – through a series of monthly, interactive meetings.
The Spring 2021 program is open to faculty members in their 1st, 2nd, or 3rd years at Wake Forest and will have a "student-facing" theme.
Spring 2021 engagement opportunities 
Wednesday, February 17: Learning Assistance Center & Disability Services and University Counseling Center
March – date TBD:  Office of Academic Advising
April – date TBD: Office of Diversity & Inclusion
More information will be sent to faculty members directly.  If you have any questions about the program, please contact Leigh Anne Robinson or Tony Marsh.
UPDATED 1.26.2021