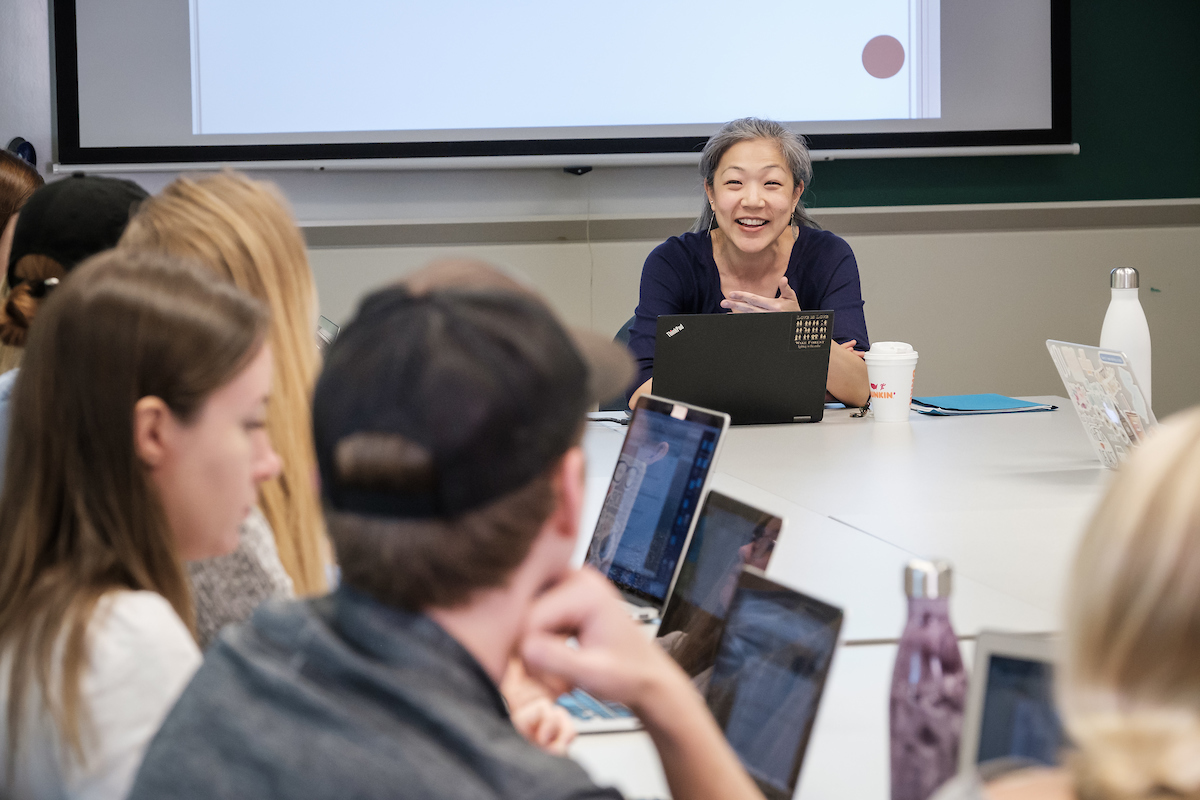 We understand that there may be questions and concerns regarding our initiative, and we want to make sure you have all the information you need. Toward that end, we've compiled a list of frequently asked questions and their corresponding answers. We will continue to update this page as we encounter new questions, so be sure to check back regularly.
Chairs and faculty have made clear they are interested in greater equity across departments, but that this equity should not come at the expense of flexibility. Our approach acknowledges that the learning outcomes we pursue may differ across disciplines and that this diversity may call for distinct pedagogical approaches. As a result, our model includes elements that are broadly applicable across differences, while leaving room for customization at the department level.
Meaningful assessment of teaching certainly takes time and focused effort, and adjusting to the proposed model may seem to expand that work initially. We are mindful, however, of the multiple demands on faculty time, so we have designed this process to streamline the tasks necessary for a consistent, transparent, and equitable system of assessment across the College. The simplified structure of this model can reduce the time required to complete the evaluation by clearly identifying the relevant information and directing users to the appropriate sources for finding it.
As we noted when we introduced the initiative, this proposal grew out of concerns about the role of student feedback in the assessment of teaching. While our proposal will not abandon student feedback as an important source of information for evaluators, it does propose we rethink how such feedback is used to make judgments of teaching effectiveness.
This initiative aims to develop a proposal that will improve the way we assess teaching for annual merit reviews. However, aspects of the proposal (e.g., criteria for effective teaching and guidance for collecting and interpreting evidence) will be useful in many other contexts where teaching is assessed: promotion & tenure reviews, job searches, and programs that aim to provide formative feedback to instructors.
Insofar as this proposal provides guidance for assessing teaching effectiveness, the focus is on the instructor rather than the course. It also moves beyond assessing the teaching of any individual course to a holistic assessment of the instructor's teaching across courses. Nevertheless, the criteria we propose will be broad enough to cover all teaching and learning contexts, regardless of modality.