Main Content
Legacies of Leadership: The Winston-Salem Sit-In, 60 Years Later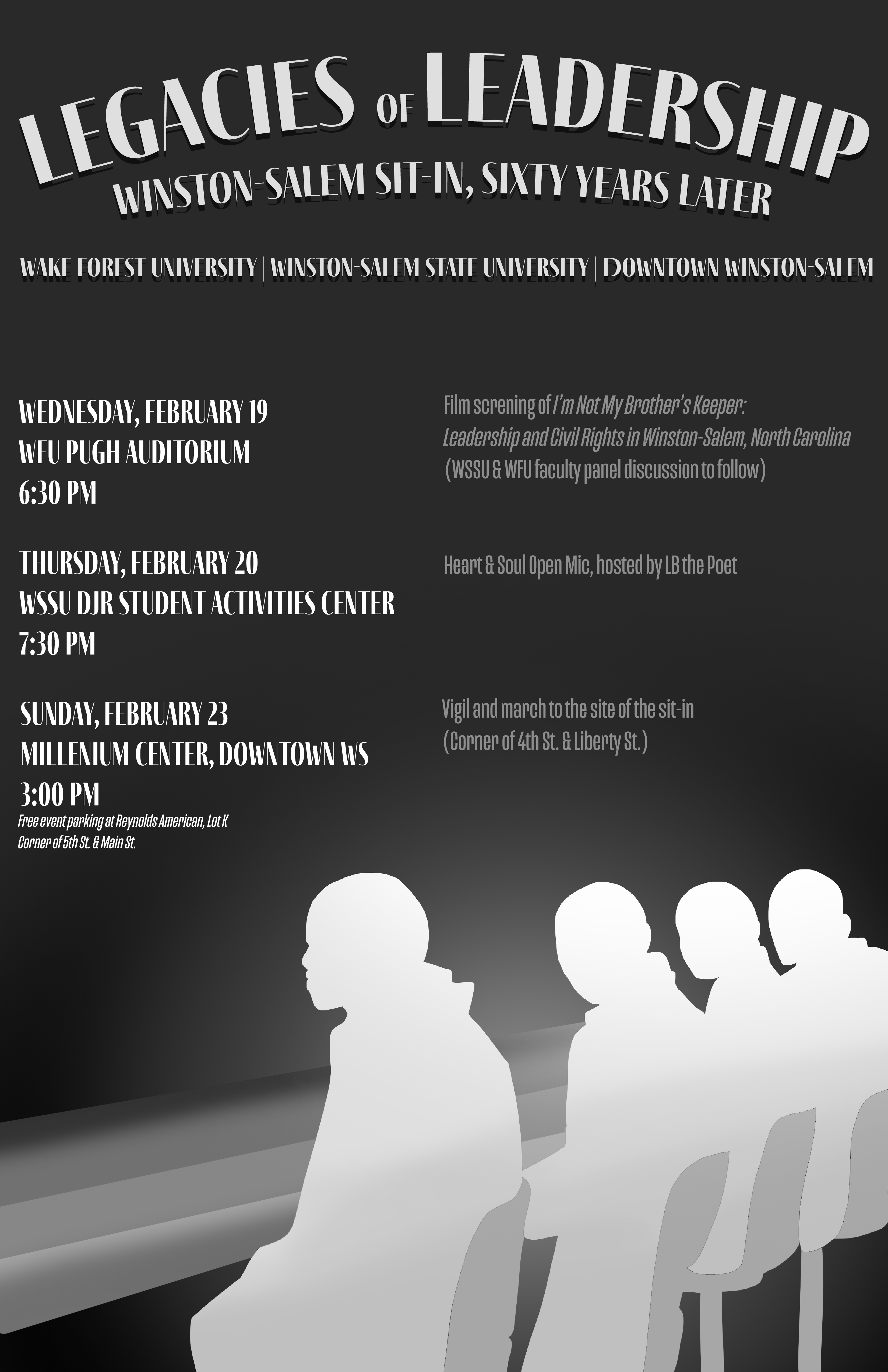 Co-organized by Wake Forest and Winston-Salem State, Legacies of Leadership: The Winston Salem Sit-In, 60 Years Later seeks to create a powerful week of events to commemorate the historic partnership between our two institutions and to deepen our collective commitment to justice and equality. The aim is to elevate the WSSU and WFU students in the sit-ins as exemplars of leadership and courage that can offer valuable lessons for our own time.
The week includes the following events next week:
Feb. 19, 6:30pm, WFU's Pugh Auditorium: A screening of I Am Not My Brother's Keeper: Leadership and Civil Rights in Winston-Salem, NC, written and directed by Wake Forest professor Mary Dalton and produced with Susan Faust, followed by a panel with Dr. Jack Monell (Justice Studies, WSSU) and Dr. Dani Parker Moore (Education, Wake Forest), moderated by Nigel Alston of the Winston-Salem Journal.
Feb. 20, 7:30pm, WSSU's DJR Student Activities Center: Heart & Soul Open Mic night, hosted by LB the Poet.
Feb. 23, 3:00pm, Millennium Center, Downtown Winston-Salem: Vigil and march to the site of the sit-ins (corner of 4th and Liberty), featuring the WSSU Singing Rams, WFU School of Divinity Dean Jonathan Walton, WSSU Chancellor Elwood Robinson, and WFU President Nathan Hatch (free parking is available in Lot K of Reynolds American at the corner of 5th and Main).
This event is being co-organized by Wake Forest and Winston-Salem University. Wake Forest co-sponsors include the Department of Education, Department of History, Department of Politics and International Affairs, Department for the Study of Religions, Intercultural Center, Interdisciplinary Humanities Program, Program for Leadership and Character, Office of the Chaplain, Office of Community and Civic Engagement, Office of the Dean of College, Office of Diversity and Inclusion, Office of the President, Office of the Provost, Office of Student Engagement, Office of University Collaborations, Allegacy Center for Leadership and Character in the School of Business, School of Divinity, School of Law, and Women's Center.
The Defamation Experience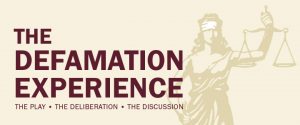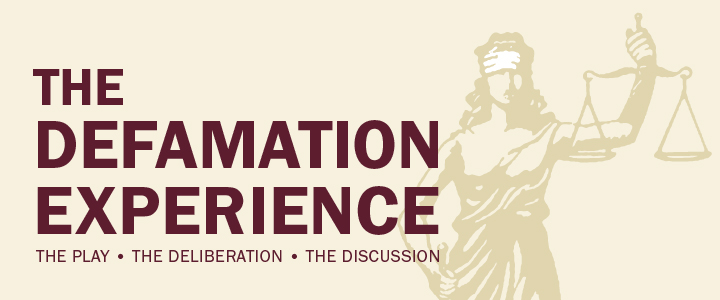 The Wake Forest University community is invited to an evening of theatre, engagement, and dialogue through the Defamation Experience at 7:30 p.m. on February 5, 2020, at Wait Chapel. A riveting courtroom drama, written by award-winning playwright Todd Logan, will unfold before your eyes — and you will deliberate and vote on the verdict! After the votes are tallied, a facilitated post-show discussion will explore a dialogue of race, class, religion, gender, and the law that promises to stimulate critical discussions and challenge preconceived notions.
Special thanks to the following offices and departments for their contributions and support: The Office of the President, the Office of the Provost Office, the Dean of the College, the School of Business, the Divinity School, the Law School, the Department of Education, the Philosophy Department, the Office of Residence Life and Housing, the Politics and International Affairs Department, the Theatre and Dance Department.
An Evening with Kiese Laymon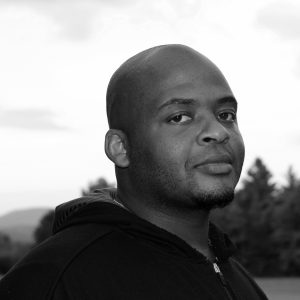 Kiese Laymon, Ottilie Schillig Professor of English and Creative Writing at the University of Mississippi, visited Wake Forest as the Fall 2019 Writer in Residence. During his three days on campus, Laymon discussed the complexities of Southern black culture, violent familial relationships, education as an escape from poverty, obesity, and more during a workshop with students. He also held a public reading from his latest book, "Heavy: An American Memoir," with a book signing at the Porter Byrum Welcome Center on October 30.
His visit is sponsored by the Office of the Dean of the College and the Intercultural Center. Funds were provided by the Andrew W. Mellon grant for the Engaged Liberal Arts at Wake Forest.
North Carolina Jewish Studies Consortium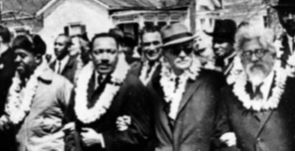 Formed in 2011, the North Carolina Jewish Studies Consortium provides a forum for Jewish Studies faculty members at universities and colleges across the state to meet, discuss their research and teaching, and network with one another. The 2017 meeting was held at Wake Forest University on Sunday, September 10, 2017 .  The meeting's overall focus was on the question of Jews and race. Professor Cheryl Lynn Greenberg of Trinity College, Hartford (author of Troubling the Waters: Black-Jewish Relations in the American Century) served as keynote speaker. There were ample opportunities to discuss other topics of interest in the course of the day. Along with various departments at Wake Forest University, generous support for this meeting was provided by ASU, Duke, NCSU, and UNCW.  For more information, please email JewishStudies@nullwfu.edu.
Locality, Genre, and Muslim Belonging in South Asia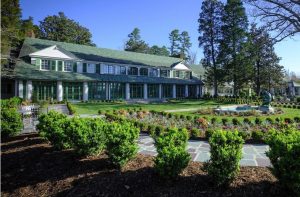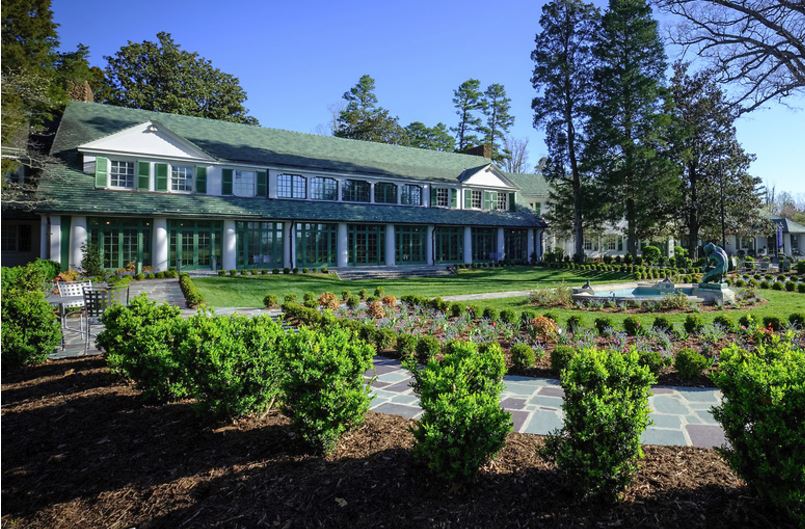 This two-day international workshop, held September 15-16, 2017, 9:30 am – 5:00 pm at the Reynolda House Museum of American Art, brought together scholars from various disciplinary backgrounds to reflect on the issue of Muslim identity in South Asia. Moving beyond the limited framework of Nation and Community, this workshop examined the salience of local histories and localized contemporary experiences in the formation of Muslim identities and politics primarily in India, Pakistan, Bangladesh, and Sri Lanka. Concomitantly, workshop participants were interested in parsing the intersections of these community contexts with the larger historical narrative in South Asia. The workshop analyzed the diverse ways in which history, locality and belonging was experienced and narrated through various genres of Perso-Urdu literary culture and other expressions of memories and life writings to foreground plural socio-historical registers. As the year 2017 marks the 70th anniversary of India's independence and partition, the comparative and transdisciplinary framework of this workshop built new dialogues across borders on shared and divergent trajectories of Muslims in South Asia.
The workshop is sponsored by American Institute of Pakistan Studies, National Endowment for Humanities, Wake Forest Provost Office for Global Affairs, Wake Forest Department of History, Wake Forest Humanities Institute, and Wake Forest Middle East and South Asia Studies.
Silk Roads Symposium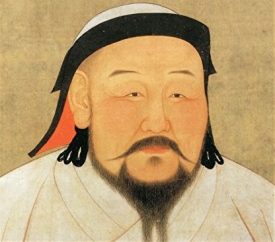 Silk Roads Winston-Salem advances our understanding of global cross-cultural exchange as it relates to the historic Silk Roads through a program of themed events at Wake Forest University. Silk Roads Winston-Salem brings together contributions from across academic disciplines to hold a variety of lectures, panels, workshops, performances, and exhibitions from spring 2017 through spring 2019. These events will culminate in an interdisciplinary symposium March 28-30, 2019.
In addition to advancing our knowledge of the Silk Roads, the symposium will contribute to the cultural, artistic, and intellectual life of Winston-Salem and the Piedmont community. Wake Forest University will host scholars, artists, writers, and performers from around the world. Most events are open to the public to showcase the cultural legacy of the Silks Roads. In the spirit of the ancient Silk Roads, these opportunities will be made more accessible—more connected—through collaboration with community partners.