The New Ideas Series provides Wake Forest faculty members a venue to share their scholarly work around academic themes with other faculty members and openly discuss these new frontiers of scholarship.
Each event includes a panel of three faculty members. Each panelist presents on a topic for 8 minutes. After the conclusion of the third presentation, there is moderated Question and Answer session with the entire panel. For 2021, the series is occurring virtually through Zoom.
2021 Schedule
April 1, 2021
April 1, 2021
"Big Solutions to Big Environmental Problems: Does It Still Take a Village?"
Humanity's most pressing environmental challenges link human and natural systems. Climate change, water, pollution, the oceans; how we understand and manage them will determine our future. The ability to view these challenges as opportunities, and how we live sustainably on the Earth, start fundamentally with a clear understanding of their scope, and their true nature.
Please join us for the next New Ideas Series which brings together three Wake Forest professors who are leaders in different fields focused on big problems in the environment, and whose work provides pathways to solutions.
---
Moderator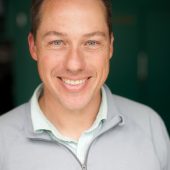 Miles Silman
Andrew Sabin Professor of Conservation Biology
---
Faculty Panelists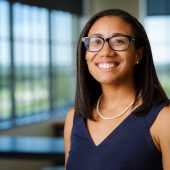 Lauren Lowman
Assistant Professor of Engineering
Topic: "Fire. Flood. Drought. Hurricane. Revealing the Effects of Extreme Events on the Carbon Cycle and Us"
---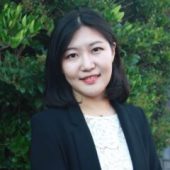 Chu (Alex) Yu
Assistant Professor of Economics
Topic: "You Can't Manage What You Can't Measure: Understanding the Uncertainty in Climate Impact Estimation and Its Surprising Effects on How We Deal with Environmental Issues"
---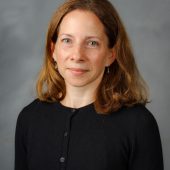 Sheri Floge
Assistant Professor of Biology
Topic: "Marine Viruses: An Unseen and Overlooked Force in Global Climate Regulation"
"Big Solutions To Big Environmental Problems: Does It Still Take A Village?"
Thursday, April 1, 2021
Fall 2019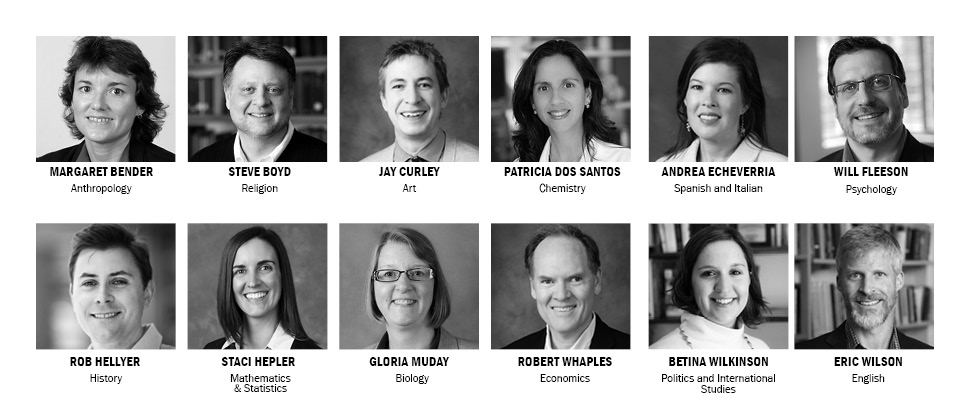 Spring 2018

Fall 2017