Last updated 1.28.21
The Humanities Engaged: Generating Learning, Remaking Community
Please see below for more information on these exciting opportunities in the Engaged Humanities provided by a second major grant from the Andrew W. Mellon Foundation.
FOR FACULTY:
– Engaged Humanities Course Grants
– Localize Your Course Summer Planning Grant
FOR STUDENTS:
– Arts and Humanities Fellowships
The Andrew W. Mellon Grant aims to advance work in the engaged humanities across the university and builds especially on ongoing faculty interest in cross-disciplinary collaboration, digital scholarship, and partnerships between the WFU Reynolda campus, historic Reynolda, WFU at the Innovation Quarter, and our surrounding community in Winston-Salem and beyond.
---
2021 Proposal Deadline: Monday, March 29, 2021, 5:00 pm

Course buy-out grants are available for faculty pairs who want to work together to design and offer team-taught courses, linked courses, or co-taught sequential courses.
The Office of the Dean of the College invites proposals from faculty members who want to collaborate on new courses. The primary goal of the Engaged Humanities (EH) Course Grant is to provide new opportunities for cross-disciplinary faculty to team-teach engaged humanities courses in the curriculum, specifically those that facilitate course-based research addressing problems or challenges facing the Winston-Salem community and that have the potential to be offered more than once. The grants will also support more publicly engaged courses in the curriculum, knowing that class-based research that takes on real world challenges often calls for cross-disciplinary, collaborative efforts.
A few possible examples: a co-taught course in Law and Religious Studies that documents and addresses the challenges facing religious minorities in Winston-Salem; paired courses in Political Science and Art that examine public art as means of local political engagement; linked courses in Literature and Bioethics that focus on contemporary narratives of aging and illness; or linked courses in Economics and History that examine the history of economic inequality in Winston-Salem.
The EH Course Grant provides a one-course buyout for each faculty member in the Engaged Humanities Grant team.
---
2021 Proposal Deadline: Monday, March 29, 2021, 5:00 pm
Two summer stipends of $3,000 each will be awarded for Summer 2021 to selected faculty members who want to localize one of their courses.
The Office of the Dean of the College invites proposals from faculty who want to transform an existing course into one that is locally engaged and/or that addresses issues that are significant and important for the local community. "Locally engaged" courses are broadly defined, and faculty members should consider how this grant can help support current and ongoing research interests.
Courses that focus on public research and experiential learning are particularly effective for generating new insights into long-standing structural problems at the local level. As such, this grant provides an opportunity for faculty to focus their research interests on issues that are critically important for members of the local community, including but not limited to, housing and gentrification, environmental justice, environmental degradation, pollution, political activism, food insecurity, migrants and refugees, K-12 education, and the history of racism.
---
2020 Proposal/Faculty Mentor Letters Due: Monday, March 2, 2020, 5:00 pm
The grant will fund twenty Arts and Humanities Fellowships over three years to support student-faculty pairs who wish to conduct community-engaged research projects. Please note that these Mellon fellowships are in addition to regularly funded URECA Arts and Humanities Fellowships. Students should complete the standard WFRF application, ignoring the 10 week requirement.
The Wake Forest Arts and Humanities Fellowship is aimed at increasing the number of arts and humanities students involved in summer collaborations with professors by allowing them a shorter time span for their projects than currently offered by the Wake Forest Research Fellowship Program (WFRF). The Wake Forest Arts and Humanities Fellowship is a five-week or ten-week opportunity for undergraduates to work with faculty mentors in Divisions I, II, and III. Arts and Humanities students are reminded that in addition to this program they remain eligible for the standard ten-week WFRF.
Arts and humanities projects will be conducted over a five-week period that aligns with either of the Wake Forest University summer school sessions. The award provides a $2000 stipend. If on-campus housing is desired, the award will also provide for one-half the cost of a double room for one summer session. So that students can devote their entire energies toward their projects, Wake Forest Arts and Humanities Fellowship recipients may not enroll in summer school courses during the session in which they are conducting their projects.
2020 Localize Your Course Summer Planning Grant Recipients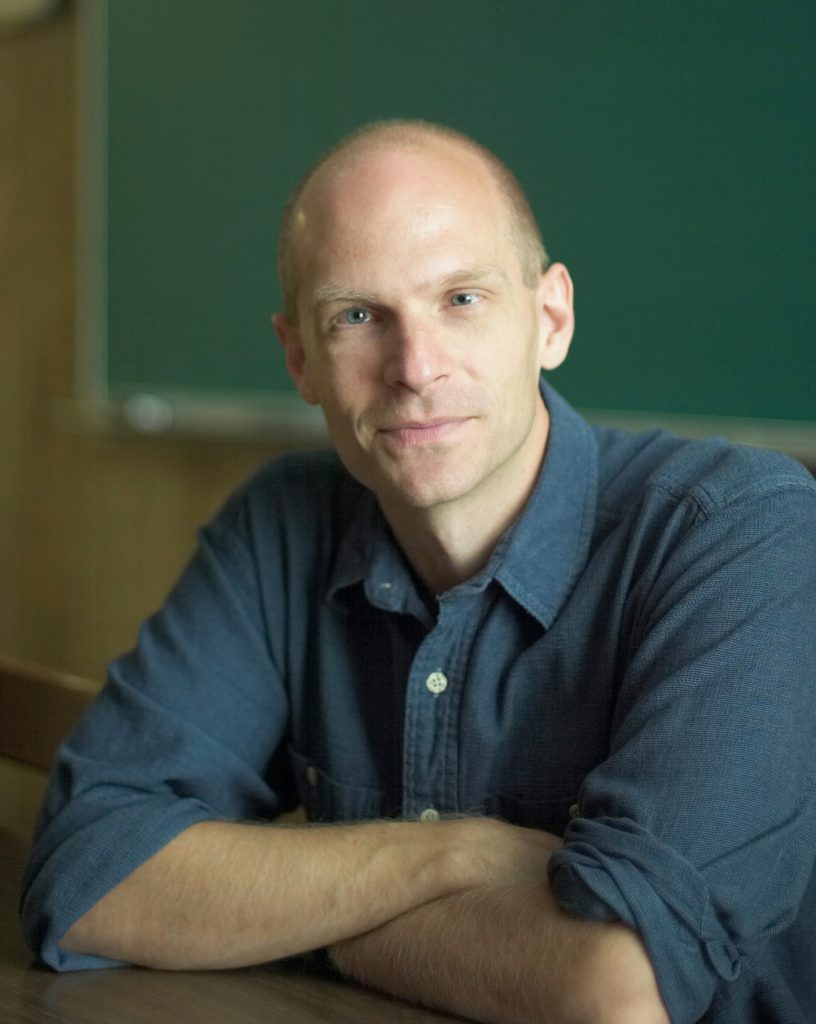 Adrian Bardon
Professor of Philosophy
Introduction to Political Philosophy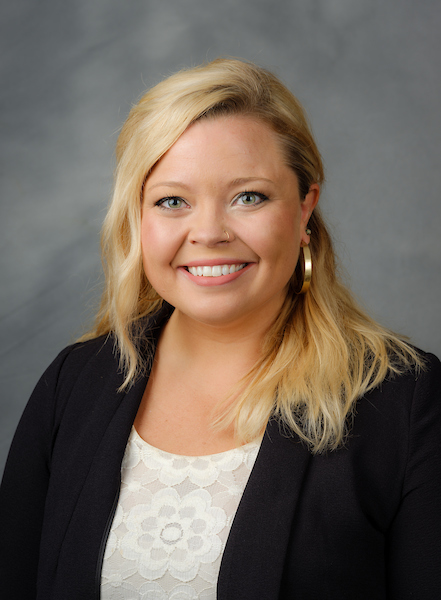 Keri Epps
Assistant Teaching Professor, Writing
Exploring Community Writing
---
Additional 2020 Mellon Grant Recipients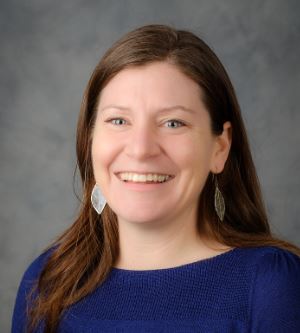 Lisa Blee
Assistant Professor of History
Book Club Discussion: 
Caste: The Origins of Our Discontents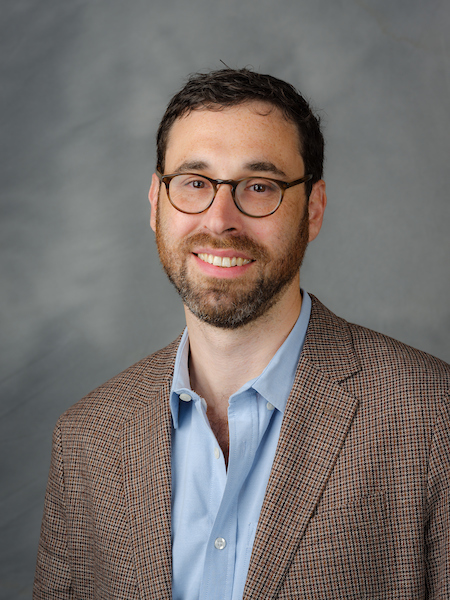 Ivan Weiss
Assistant Professor of the Practice, Journalism Environmental Journalism